Our Staff
Our Staff

Erik Christensen // Senior Pastor
Pastor Erik was born to medical missionaries in Africa, but grew up in the Philadelphia area. After graduating from Liberty University, Pastor Erik served in various ministry positions as a youth pastor and an equipping pastor. Pastor Erik and his wife Stephanie have two adult children and are passionate about ministry in the local church.

Chuck Stigelman // Pastor of Care
Formerly a fireman in Philadelphia, Pastor Chuck is a graduate of Kings Bible Institute who has had a lot of experience serving in various churches. Pastor Chuck meets people easily and loves to encourage people in their walk with Jesus Christ. His ministry in our church includes making visits to nursing homes, hospitals, and our shut-ins. Pastor Chuck and his wife Ora have four married children.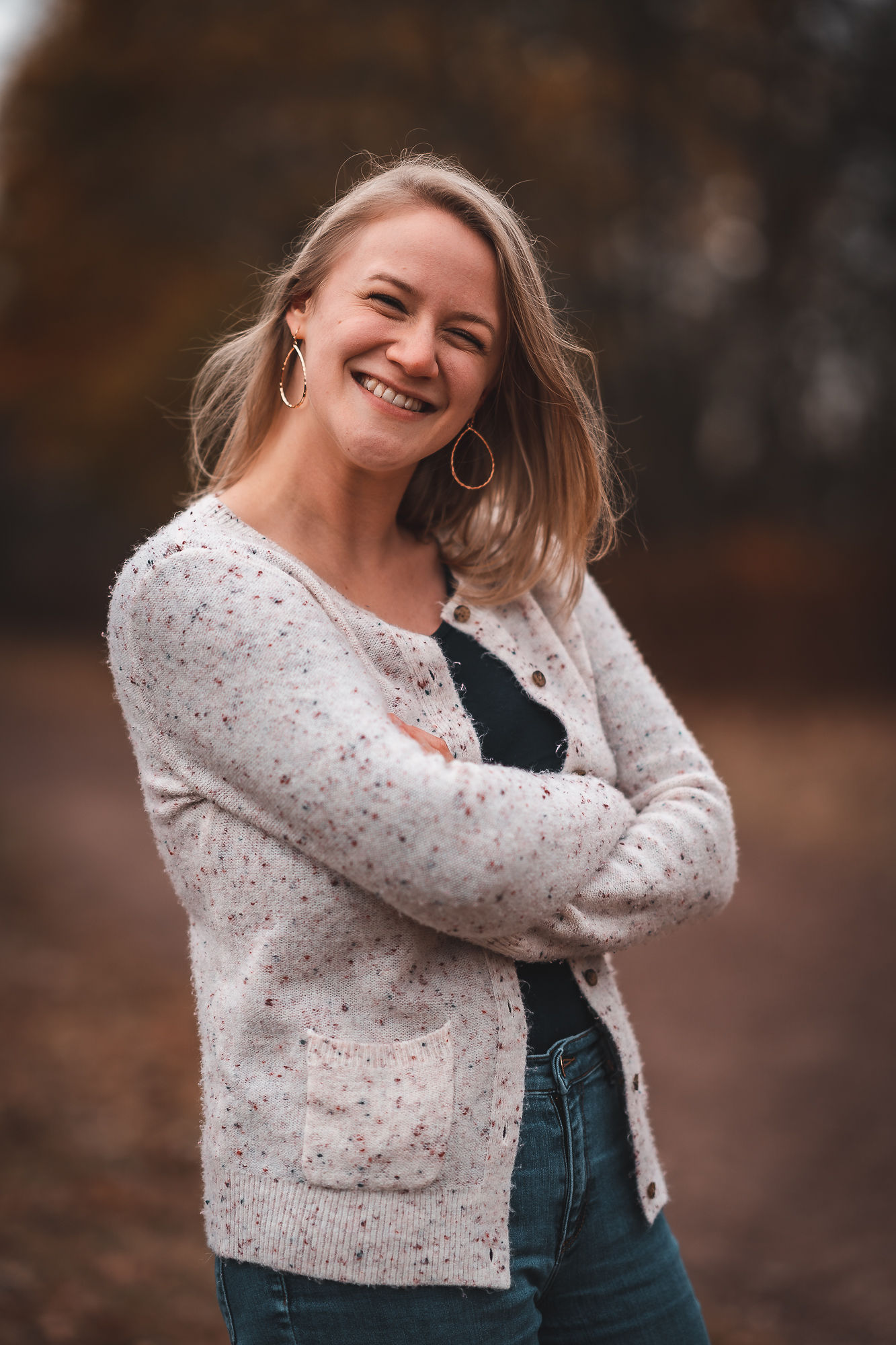 Tori Speirs // Church Admin
Tori is excited to be a part of the team at HHBC! She recently earned her second associate's degree from Camden County College, and she's thankful for the opportunity to use her God-given talents to serve the Lord and her home church. In her free time, she enjoys spending time with family, reading books, and watching The Lord of the Rings.



Monika Simpkins // Children's Ministry Coordinator
Monika has been volunteering in many different children's ministries at HHBC since she was in 8th grade. She has served the Lord through Awana, Vacation Bible School, and developing parade floats for the 4th of July. Monika currently is involved in leadership roles with Awana and VBS. She is excited to see how the Lord will guide her as a Children's Ministry Coordinator. Monika and her husband Justin have two fur children -- their dog Turbo and their cat Lucy.